Coalport
From Foddies Collectables
---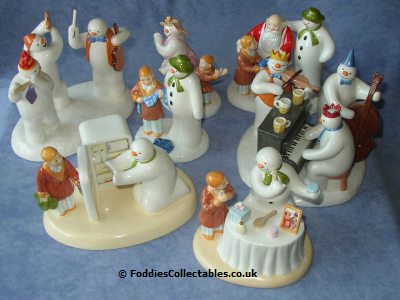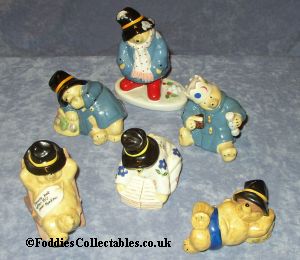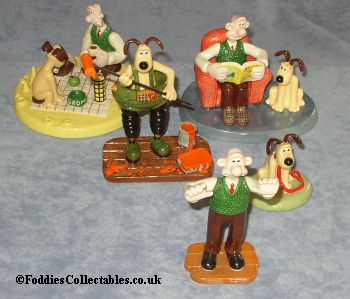 ---
---
The Snowman, by Raymond Briggs, is a touching and icon celebration of Christmas.

Here are some beautiful renditions of his masterpiece, crafted by Coalport. The feeling of Christmas comes alive once you display one these in you room.

All of these are now discontinued, and all are boxed with relevant certificate (if applicable) unless stated.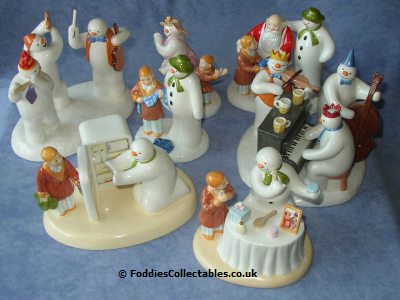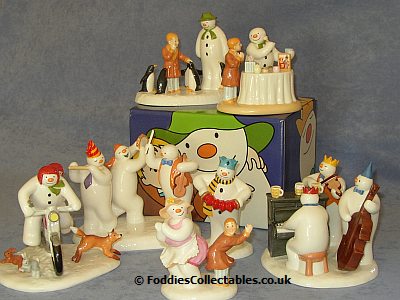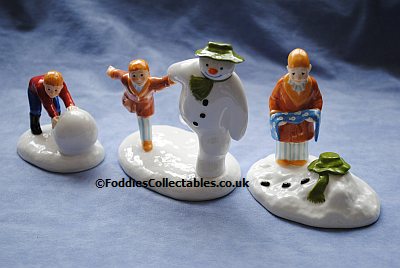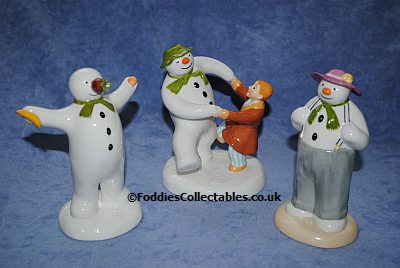 ---
A sleigh ride home (limited edition): £300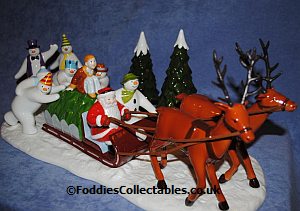 Adventure begins: £35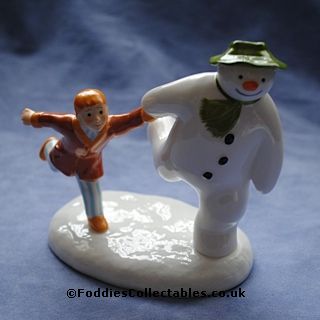 Adding a smile: £33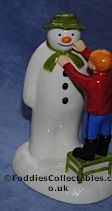 A cold night in ltd edition: £68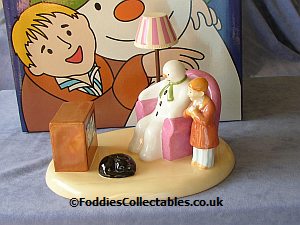 Building a snowman: £25



The greeting: £25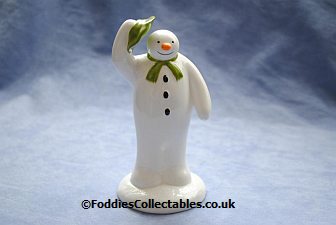 Dancing with teddy: £25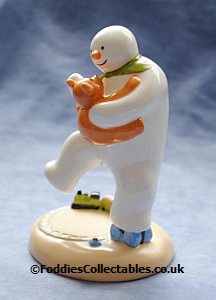 Dressing up: £28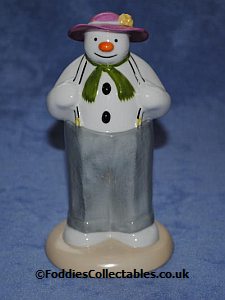 How Do You Do H Samuels exclusive: £30
The hug: £32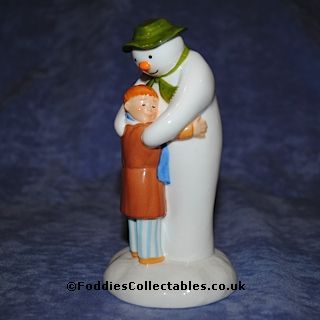 Highland jig: £28
Penguin pals: £60
Toothy Grin Limited Edition Snowman was £45: £30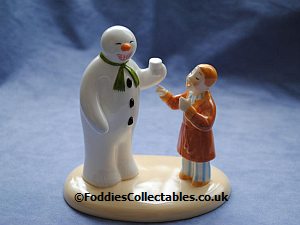 Snowman Surprise: £25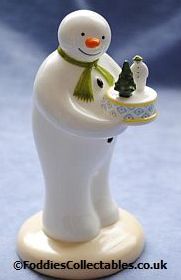 Winter fun cert but no box: £90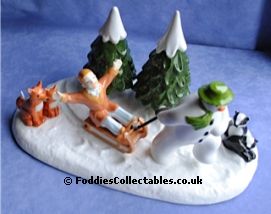 ---
Both boxed with certificates
LAST ONE OF EACH SO NOW REDUCED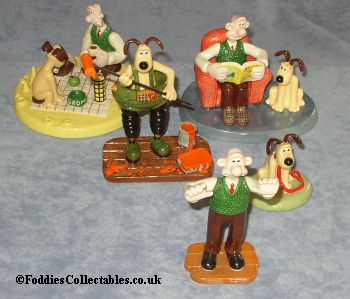 ---
Gromit to the rescue Limited edition Gromit in areoplane Was £250: £129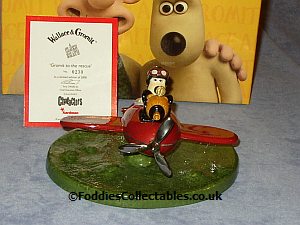 Techo Trousers Limited Edition was £95: £68

---
The Simpsons
All Boxed with relevant certificate if ltd edition unless stated

---
Losing His Marbles Bart Simpson: £25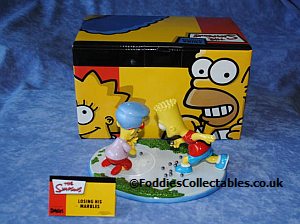 ---
These are the original 1970's range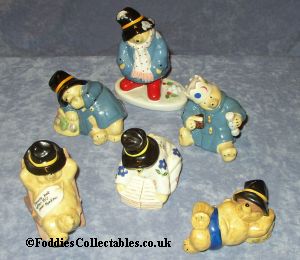 ---
Reads a book: £29

This is a small example of the stock available so please contact us to hear about any exciting new items that may have just come into stock.
e-mail us at sales@foddiescollectables.co.uk
Last Updated:
15/11/2013
E&OE

Accepted